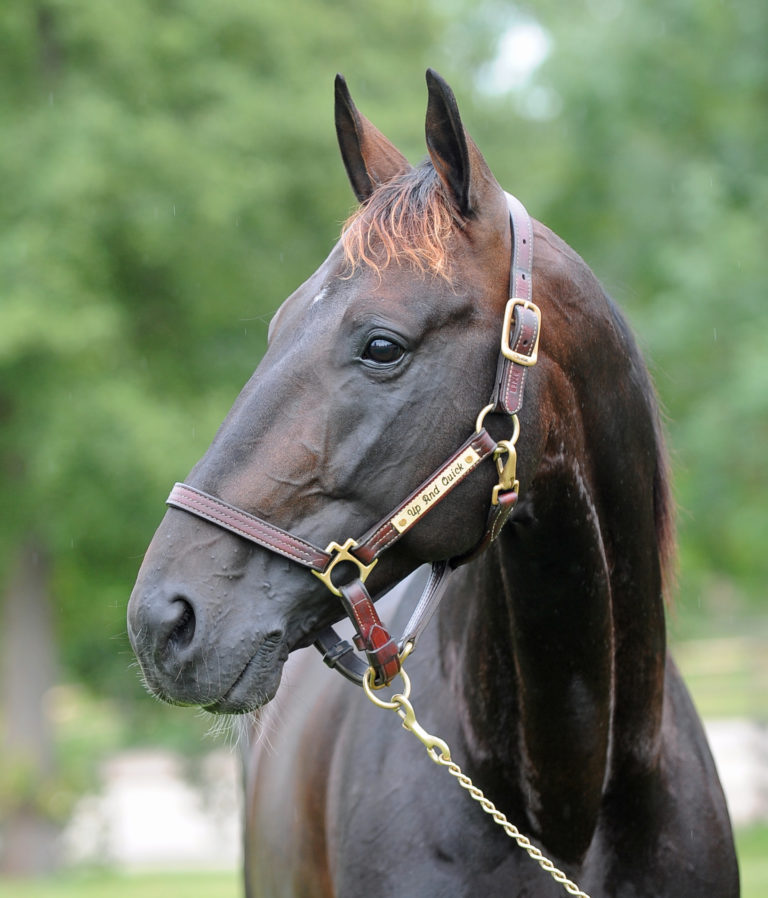 Up and Quick: Lot of winners in France
Figeac Colmi, Glorhea d´Hameline and Floreal are the new winners for this day in France.
Figeac Colmi won Prix de Charhaix (1.17,4/3175 m)
Figeac Colmi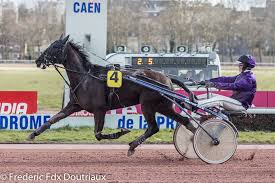 Glorhea d´Hameline won Prix de Verou (1.21,4/2700 m)
Floreal won Prix d´Agen (1.14,4/2625 m)
Gina de Tilou won this week Prix de Carcassonne (1.17,5/2850 m)
 Gina de Tilou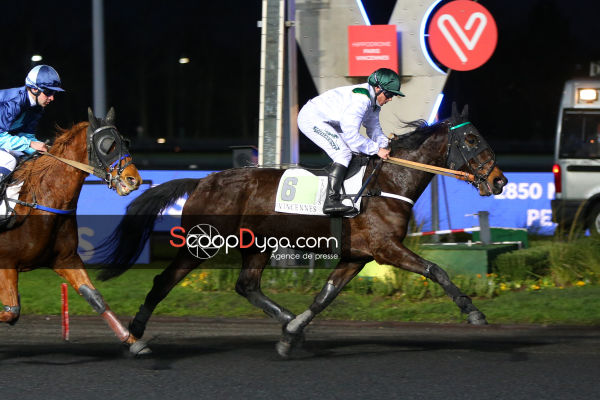 Goodmooko and Gaia de Padd was also winners earlier in January
Up and Quick has some offsprings in Finland.
Few days ago we see Imakeituptothesky took the second place on the track Vermo.
Imakeituptothesky